Welcome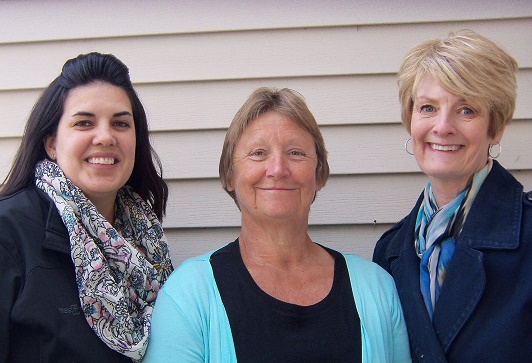 Welcome to the premier resource for all real estate information and services in the area. We hope you enjoy your visit and explore everything our website has to offer, including real estate listings, information for homebuyers and sellers, and more About Us, your professional, local Realtors.
Looking for a new home, land or business? Use Quick Search or Map Search to browse an up-to-date database list of all available properties in the area, or use our Dream Home Finder form and we'll conduct a personalized search for you.
If you're planning to sell your home, land or business, nothing is more important than choosing the right agent. Here are a few benefits we offer:
Working with the only Seller Representative Specialist in North Dakota.
Local expertise and inclusion in the Fargo Multiple Listing System.
Helping you set a price that will maximize your gain, and still be competitive.
Staging suggestions that really pay you back.
Superior search engine placement.
A list of qualified buyers.
Providing documentation that will protect your interests after the sale.
Expert negotiation and consulting skills.
Our belief in the Golden Rule.